ABOUT iPatient-Portal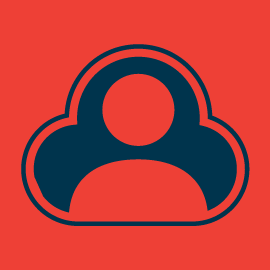 NEW NORMAL CONNECT TO DOCTOR FOR LIFETIME HEALTH
iPatient-Portal is a doctor prescribed secure integrated patient portal health APP to online connect patients and their families to a lifetime of health and wellness using the latest in HealthTech technologies.

Unique to the iPatient-Portal APP is the health consumer patient is now realtime connected to the entire health ecosystem: to compliant doctor, clinic, hospital, pharmacy, laboratory, radiology centre and insurance in meeting new normal healthy lifestyle requirements and expectations; as a connected singularity APP-Platform-Ecosystem.

iPatient-Portal APP is integrated and connected to the world's leading brands of health and medical internet of things Bluetooth devices for remote monitoring and management of NCD (non-commutable diseases); Diabetes, Hypertension and Obesity. Remote connectivity that improves patient compliance, safety and management outcomes that allows the healthcare provider to provide closer monitoring of a person's lifetime health for Health, Wellness and Longevity.

iPatient-Portal inclusive:
- Personal Health Record
- Online Appointment
- Visitation History
- Remote Monitor
- Telemedicine
- Patient QR

Ask your doctor about iPatient-Portal APP and lifetime health services.



ASIA
iPatient-Portal division of IMEUS SB
MALAYSIA
AMERICAS
iPatient-Portal division of IMEUS LLC
USA
EMAIL
[email protected]
SKYPE
IMEUScloud